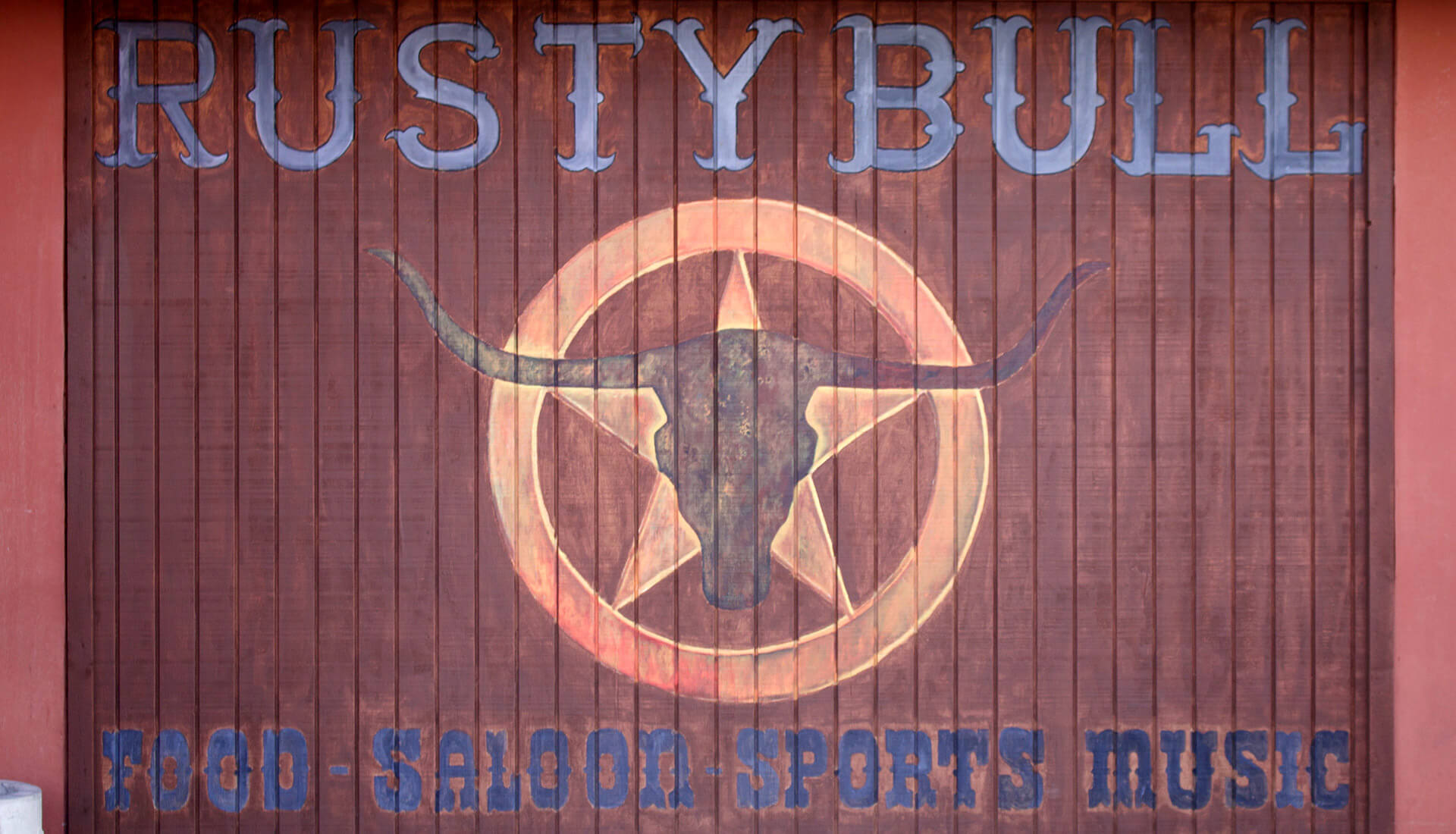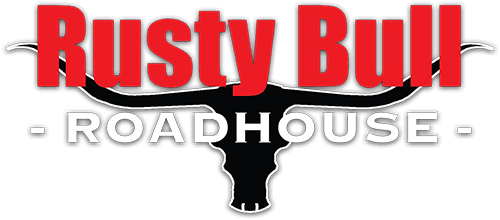 Rusty Bull is a traditional American roadhouse with Western decor and atmosphere where the entire family can come enjoy a good time and a great meal.
All our steaks are hand cut by our Executive Chef and are cooked to perfection by our excellent trained staff. We strive to provide the best meat possible.
We are located in old town Apple Valley village. We chose this location to help revive one of the great areas of the town that has been lost over time.
We here at the Rusty Bull make sure that we use the best cuts of meat available. We take the time to inspect each piece of meat and our Executive Chef  personally hand cuts each steak.
Our cook staff is trained to make sure that your steak always comes out cooked to the temperature you request.